Immigration Process for Australia 2023
Immigration is the process through which individuals become permanent residents or citizens of another country. Historically, the process of immigration has been of great social, economic, and cultural benefit to states. The immigration experience is long and varied and has in many cases resulted in the development of multicultural societies; many modern states are characterized by a wide variety of cultures and ethnicities that have derived from previous periods of immigration.
The new government under Labor's Anthony Albanese has already made some significant changes to Australia's migration policies and begun tackling the visa backlog since coming into office in May.
And there could be even more changes in 2023, with the government promising to look at the effectiveness of skilled migration occupation lists, which some believe are outdated.
How can we improve our migration planning process so Australia remains attractive to prospective migrants against the backdrop of widespread workforce shortages and aging populations across migrant-receiving countries?
Australia is a popular choice for immigration because of its high quality of life and prosperous economy that is already home to thousands of people worldwide. If you are thinking about Immigration, we can offer you expert advice for moving to and getting a permanent residency in Australia.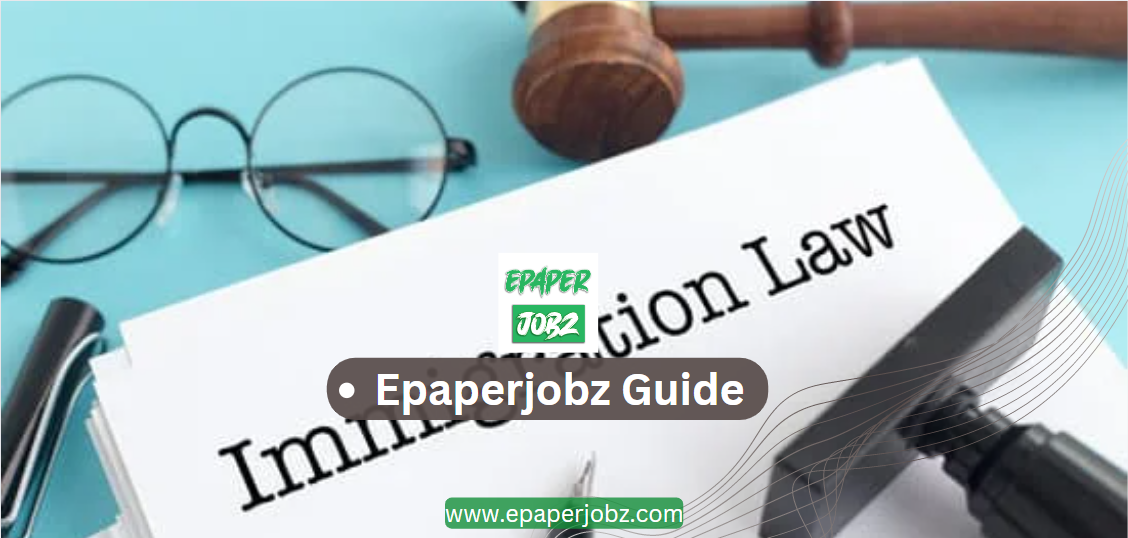 Migrating to another country is not easy and is a big step to take, but thankfully you're not alone. We provide helpful information to understand what you need to do and when.
Types of Australian Visa
Immigrant for Employer-Sponsored Visa
Immigration for Student Visa
Immigration for Business Visa
Immigrant for Partner Visa
Employer-Sponsored Visa
If you want to move permanently through the proper immigration process to Australia then one of the best options is an Employer-Sponsored visa. The application process for this visa category is simple and easy to apply. For this purpose, you will need to find an Australian-Based employer to sponsor you.
Student Visa
An Australian student visa is a temporary visa and its duration depends upon the length of your study course. Mostly student visa lasts up to five years. You have to enroll in an Australian university to get an Australian student visa. The required documentation for an Australian student visa varies from course to course and country to country. But mainly there are two main documents that you have to submit are
Confirmation of Enrolment
Genuine Temporary Entrant
Business Visa
If you run a successful business and want to relocate to Australia then the Business Innovation visa which is also known as a subclass 188a visa might just be the solution you've been waiting for. This visa is valid for anyone who is under the age of 55 years and looking to start or buy into a business in Australia. This visa is valid for 5 years and you will be able to live, study and work in Australia with your family.
Partner Visa
This type of Visa is for those who are in a relationship with an Australian citizen, a permanent resident of Australia, or an eligible New Zealand citizen.
Types of Australian Partner Visas
Temporary Partner Visa
Permanent Partner Visa
Temporary Partner Visa
This visa is valid for 2 years. During this, your relationship will be assessed to ensure whether you want to stay with your partner or not. If your relationship test passes then you will be able to get a permanent Australian partner visa.
Permanent Partner Visa
This visa is valid for 5 years. Once you held Permanent Partner Visa for 4 years then you will be able to apply for Citizenship.
Note:
Interested candidates visit our website for more relevant or different jobs in Singapore, the United Kingdom, New Zealand, Canada, Pakistan, Oman, Qatar, etc. Our epaperjobz team is one moto that is this daily routine of picking the latest jobs on the official website and advertising on different social media platforms by proper apply patterns and sources. Our team advertises jobs like part-time, full-time, Freelancing, foreign countries, and newspapers with complete Applying sources.